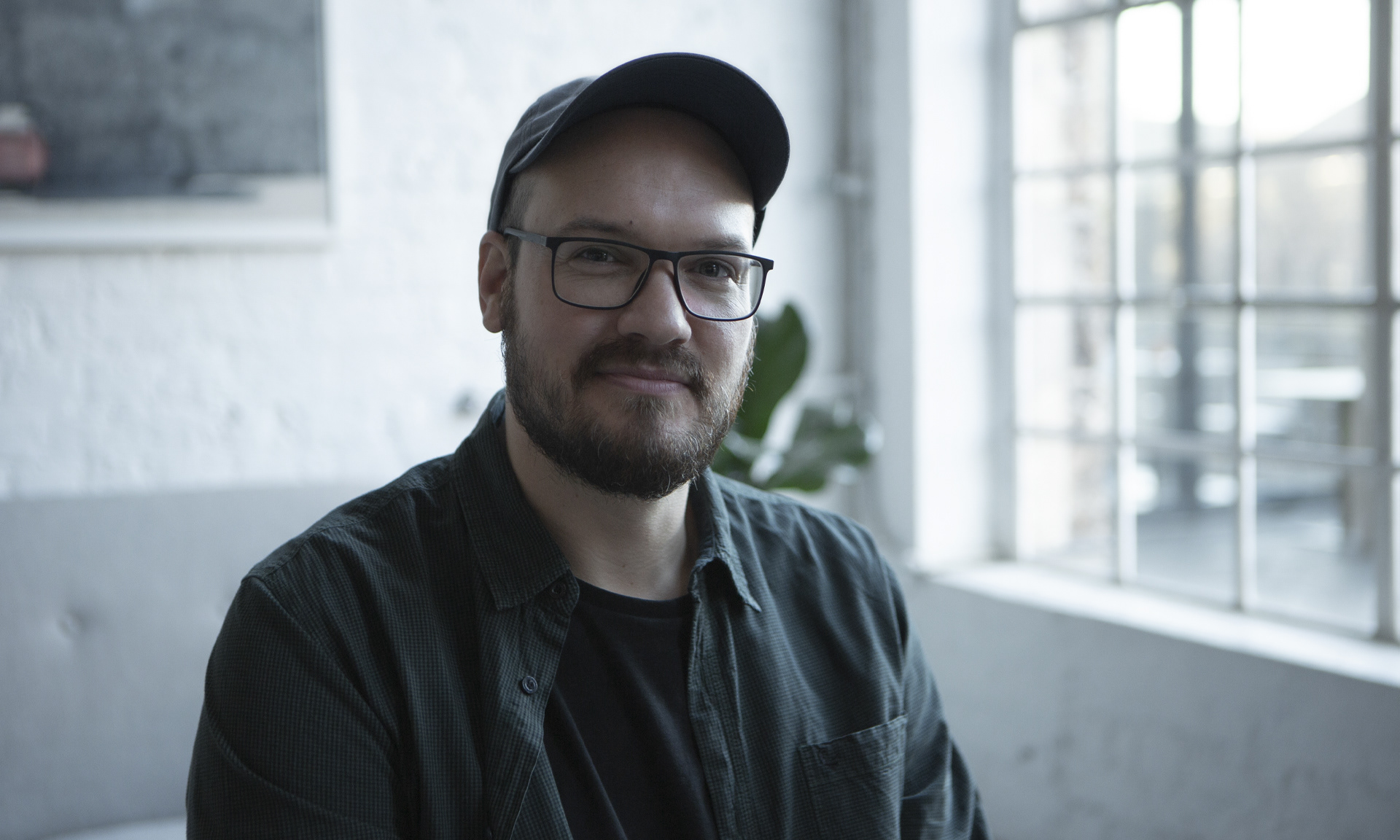 My work is driven by my passion, curiosity and love for design. I focus on design identities holistically and engaging print and digital design experiences. I create modern, honest, clear and intuitive design, but most importantly, work that is appropriate for each client, encourages pleasant user experience and ultimately helps them connect with their audience.
I believe in the traditional values of creative thinking, celebrate in the detail of a project and in paying thorough attention to craft and finishing.
I have worked for a range of clients from a broad variety of sectors, locally and internationally. Similarly, the projects I've undertaken are diverse and range from small, personal projects to large-scale work. I look to inspire my clients, have a positive effect on their business and, ultimately, create meaningful work and relationships.
To discuss a project or view my CV and references, please get in contact below.
+27 82 453 3787
Experience:
AlessandroBettiDesign
Graphic Designer
January 2011 - Present
Freelance Graphic Design
FCB, Haas Advertising, 99c, Radar Design & Liquorice Digital.
January 2011 - April 2015
FCB Global
Art Director
January 2007 - December 2010
Code Design
Graphic Design Intern
June - July 2006
Education
Red & Yellow Creative School of Business
Graphic Design & Art Direction
2004 – 2006